Reconditioned Pre-Owned Stairlifts
We have a large range of reconditioned straight or curved stairlifts always in stock. It is our policy to constantly re-invest in our business and this ensures we always have the best possible choice of new or second hand stairlifts to suit all budgets and individual personal requirements.
Safety and comfort are of paramount importance and you can rest assured that every reconditioned stairlift we supply has had our "10 point checkout" prior to installation to ensure years of trouble free, reliable operation.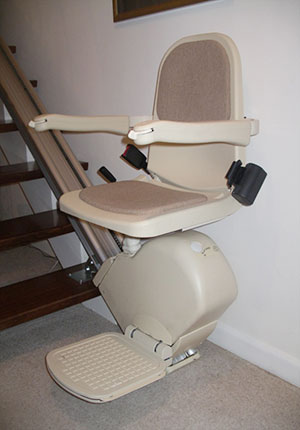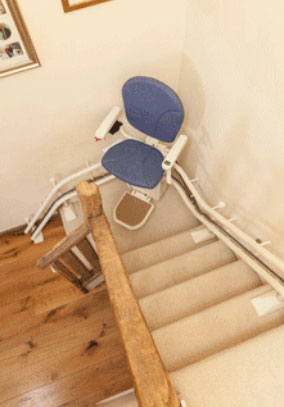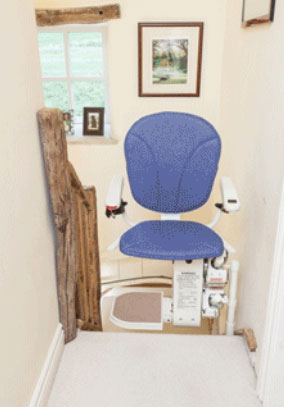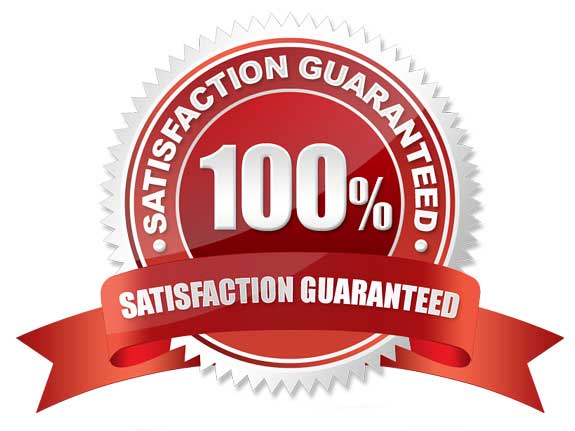 Guarantee
We are so confident of the quality of our reconditioned stairlifts that we are pleased to offer a full 12 month parts and labour guarantee on all installations.
Stairlift Recycling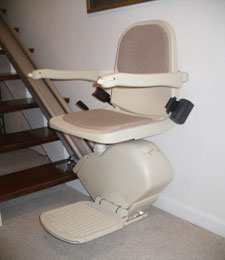 If you have a stairlift fitted which is no longer required we may be able to remove it for you for a small charge.
Depending on the make, model, its age and condition, we could even purchase it from you and waive the removal charge providing the stair lift is on our approved list. Later model Acorn, Stannah, Minivator, Bison Bede and Liftable Cumbria stairlifts are always in demand.
Our removal service is available Nationwide and all stairlifts will be considered including straight, curved and outdoor models.
Please contact us with your details and we will get back to you as soon as possible.